EIF is supporting Mozambique's development of trade policies, to strengthen the country's participation in regional and global markets.
As part of EIF's partnership with the country, Mozambique successfully leveraged trade-related priorities, notably with US$470,000 in USAID support to the Ministry of Industry and Commerce to revise the Mozambican Trade Policy and Strategy, hire trade advisors, pursue capacity‑building activities and participate in international trade negotiations.
Image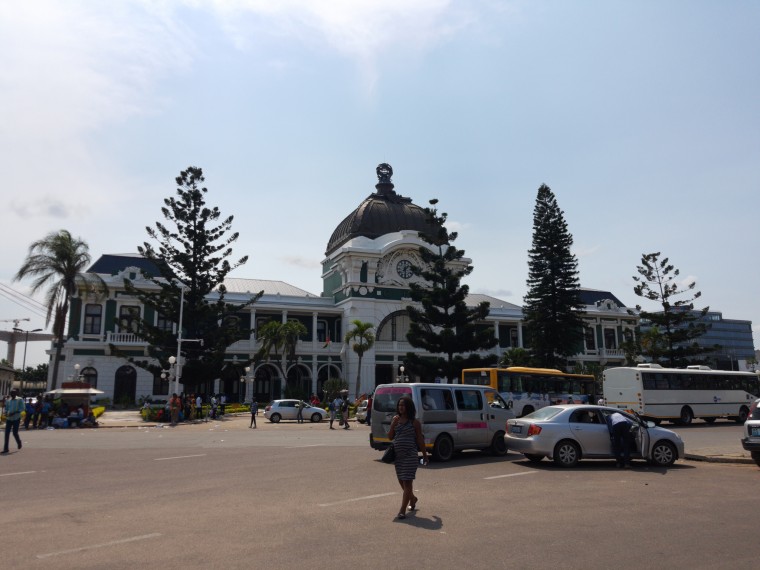 On increasing productivity, promoting employment, fostering human development in Mozambique
EIF worked to increase exports by strengthening capacities to create and implement national trade strategies and policies.
Results:
In 6 of 11 provinces:

Discussed the potential of trade for job creation, SME development, linkages and economic development.
Presented examples of productive capacity‑building project proposals.
Conducted field visits to understand businesses working on trade and explored areas for potential partnerships.

Integrated EIF training and procurement strategies into the annual planning of the Ministry of Industry and Commerce.
Agriculture, fisheries, extractive tourism and energy sectors have all integrated trade facilitation strategies.
UNDP Mozambique is contributing approximately $25,000 to facilitate trade mainstreaming training activities.