EIF AND PARTNERS WORKING TO BOOST TRADE
Trade support is going to sectors with promise like tourism, textiles, fisheries and high-value agricultural items.
From Burundi beekeeping moving from a peripheral practice to a profit-making enterprise, to Djibouti eyeing a refreshed, responsible tourism sector, African LDCs and development partners are striving to reduce poverty by supporting small enterprises, farmers, fishermen and exporters, and improving standards and reaching out to new markets.
Did you know?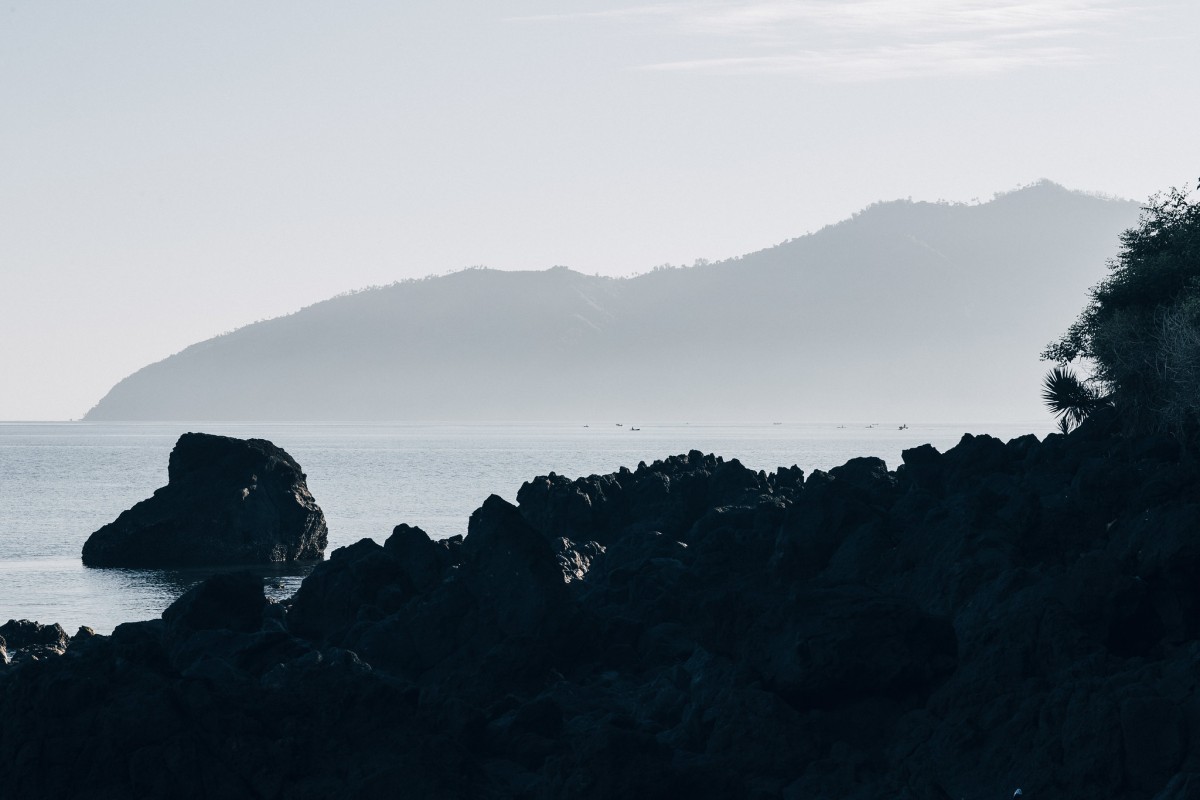 Guinea-Bissau's waters are believed to be one of the wealthiest biodiversity zones in West Africa, but declining fish availability is impacting small scale fishermen especially hard.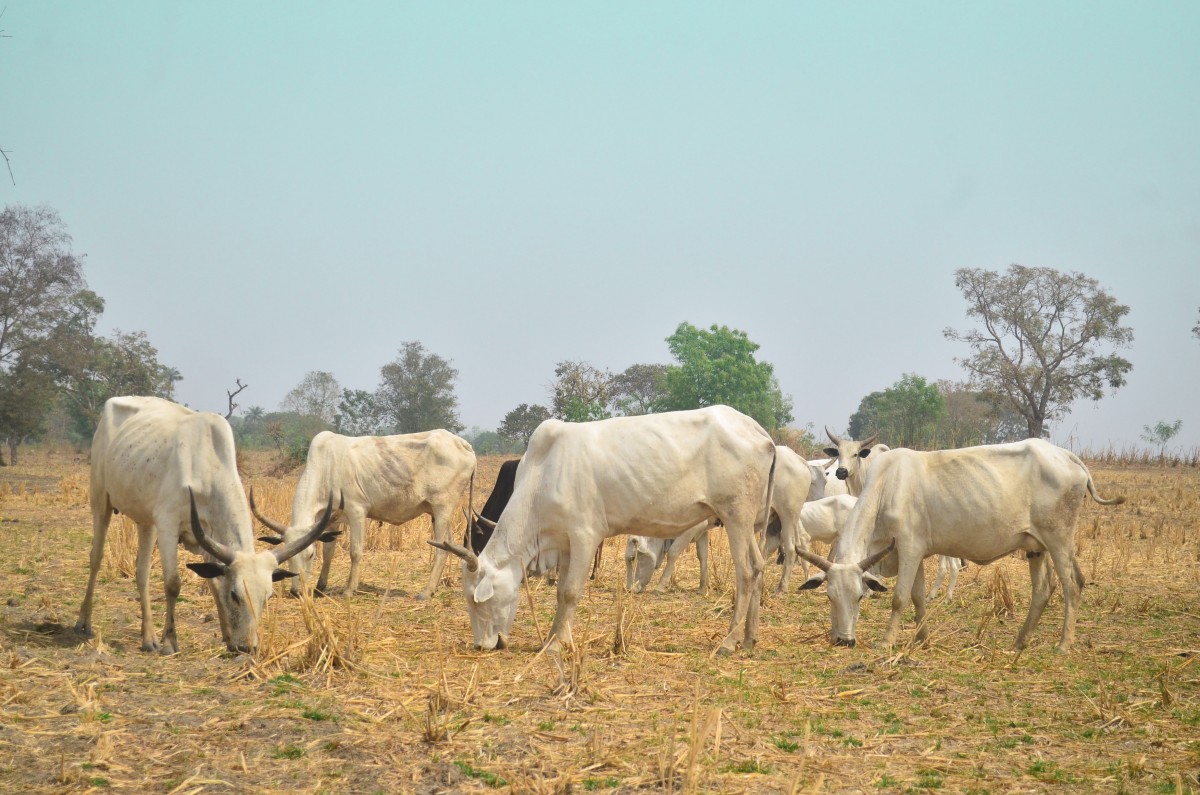 Chad has one of the largest cattle populations in Africa, but its leather production remains limited and informal.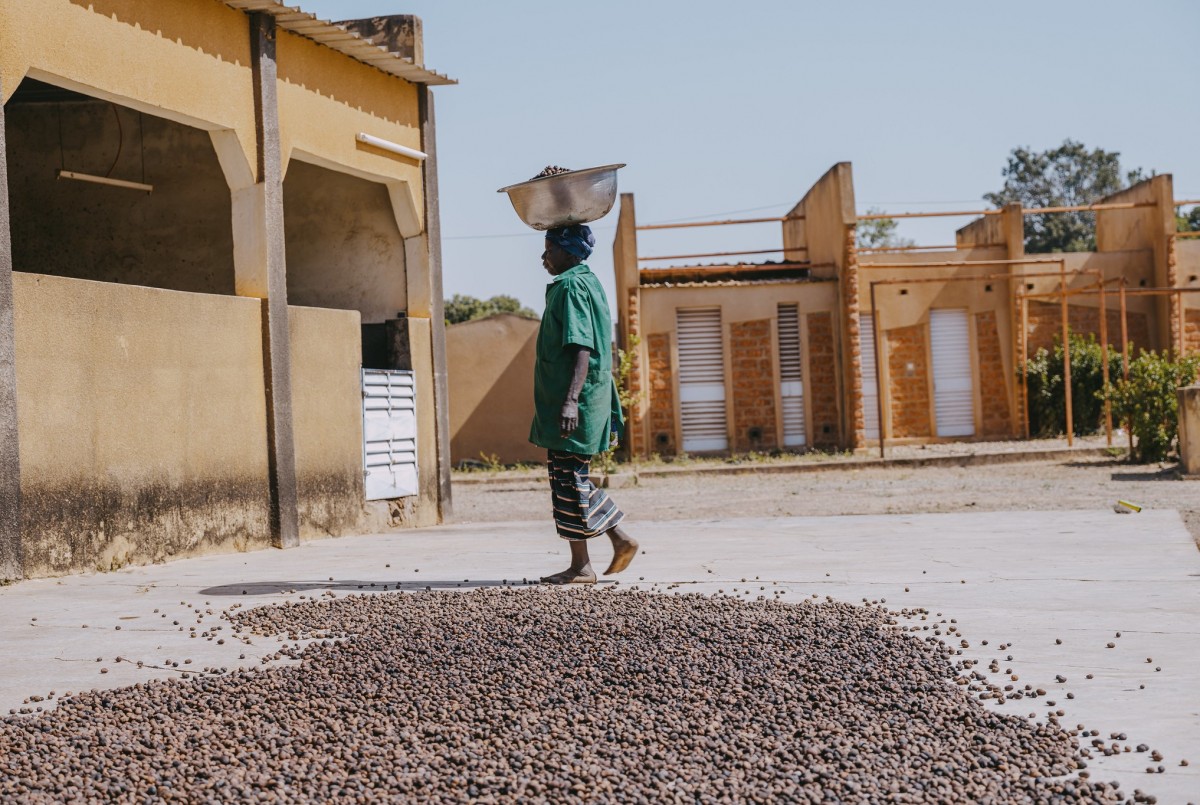 EIF and the Global Shea Alliance have so far built 13 warehouses to store shea in Togo, with a combined capacity of 1,300 tons. Women can earn 30-50% more as a result of access to storage.
Find out more
From the Global Shea Alliance's work with shea, to the International Trade Center SheTrades efforts with women across West Africa, to the Standards and Trade Development Facility's pesticide residue studies, EIF and partners are working so that trade can reach its full potential.
What's trading in French-speaking Africa?
French-speaking Africa has a lot of potential for trade. Find out what sectors have the most promise.
Shea is trading in French-speaking Africa
The multimillion-dollar shea industry is booming in French-speaking Africa. With the right support, there is a lot of room for the sector to grow and for rural women to benefit.
High-value agriculture is trading in French-speaking Africa
French-speaking Africa is home to high-value agricultural products. EIF is working with producers and processors to make sure they can meet national and global market demands.
Follow all the trade news from Francophone Africa on EIF's social media accounts via
#AfriCommerce.